Newcastle (Staffs) Athletic Club
Welcome to the website of Newcastle (Staffs) AC. The club was founded in 1964 and continues to thrive, providing opportunities to runners and athletes of all level of abilities to train and compete in a fun and friendly environment.
Whether you are a beginner who needs a hand getting started or a more experienced runner who wants to train and race as part of a well established club, we have a session for you.
We are very proud to have achieved Club Mark status in recognition of the safe environment the club provides for its young athletes to develop their athletic abilities.
Read More
or
Find out how to join us
Latest News
View all news articles
Upcoming Fixtures
Autumn/Winter 2019/20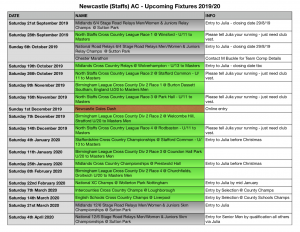 January 2020
Saturday 4th January – Staffordshire Cross Country Championships @Betley
Saturday 11th January – Birmingham League Cross Country Race 3 @ Coundon Hall Park.
Saturday 25th January – Midlands Cross Country Championships Prestwold Hall
February 2020
Saturday 8th February – Birmingham League Cross Country Race 4 @ Droitwich
Saturday 22nd February – English National Cross Country Championships @ Wollerton Park, Nottingham
March 2020
Saturday 7th March – Intercounties Cross Country Championships @ Prestwold Hall (via qualification at Staffs Champs)
Saturday 14th March – English Schools Cross Country Championships @ Liverpool (via qualification at Staffs Schools Champs)
Saturday 21st March – Midlands 12/6 Stage Road Relays and Juniors 5km Championships @ Sutton Park
April 2020
Saturday 4th April – National 12/6 Stage Road Relays and Juniors 5km Championships @ Sutton Park (Senior Men via qualification)
Find all upcoming fixtures
Juniors
More information on the juniors
Gallery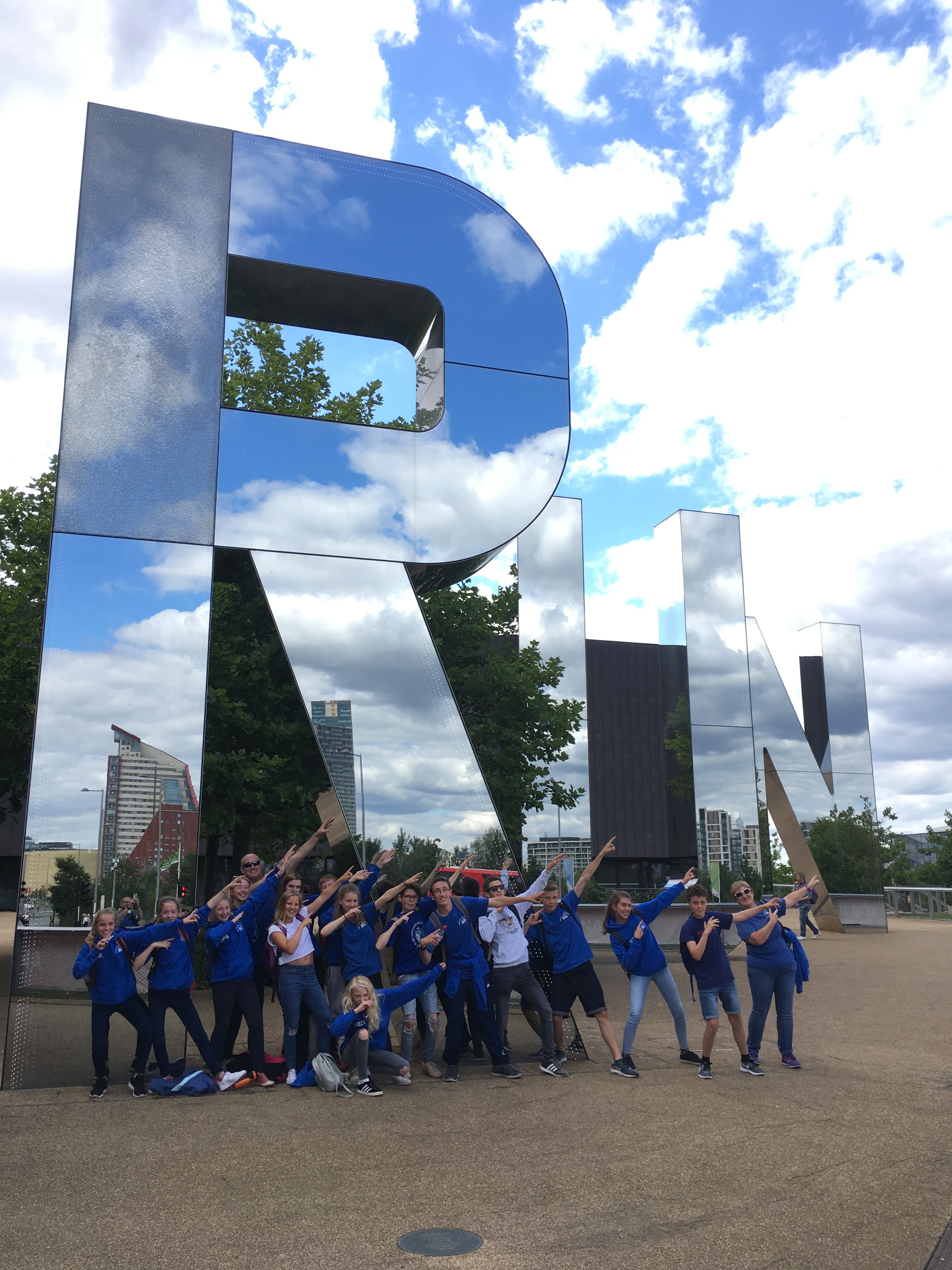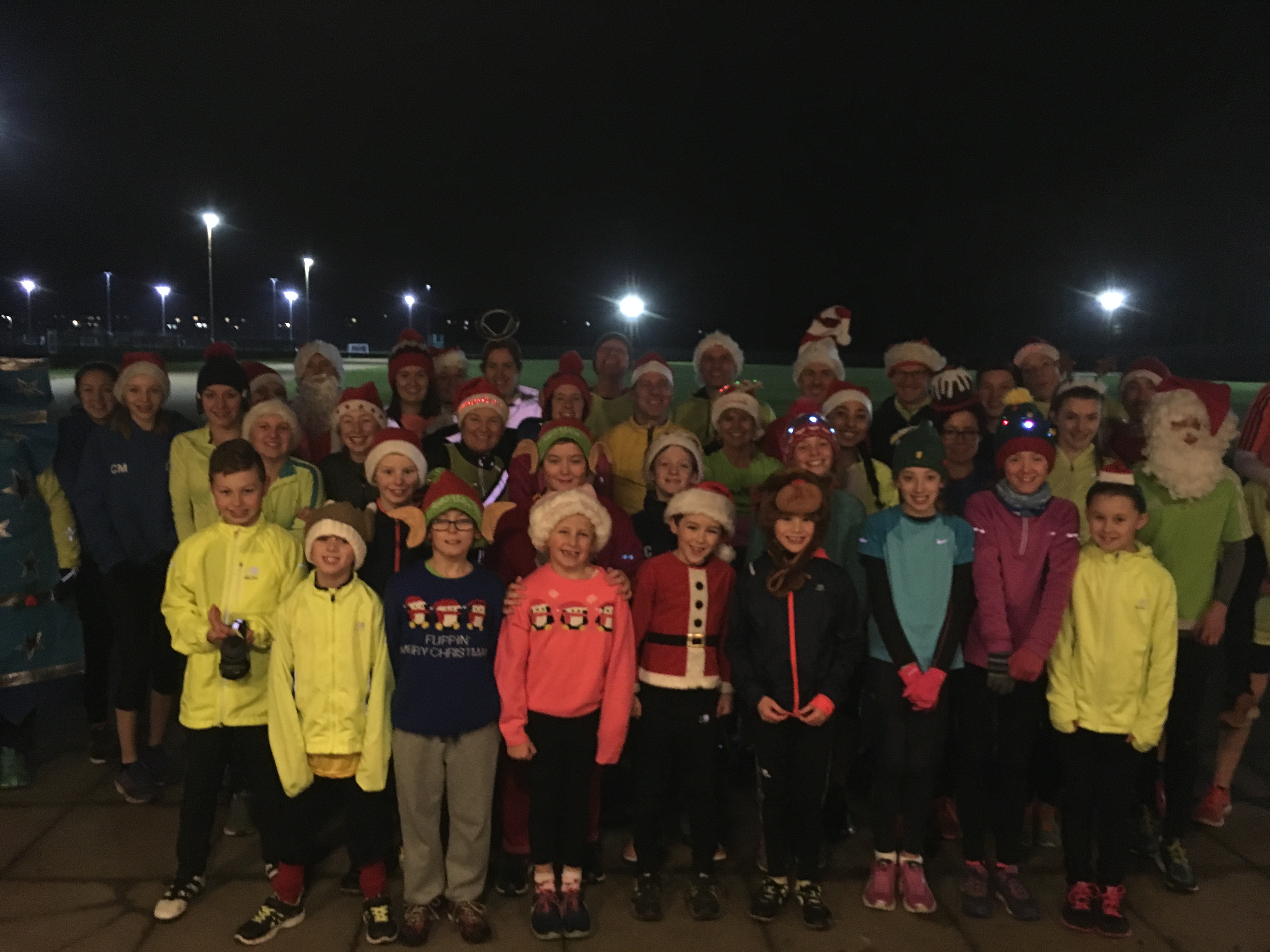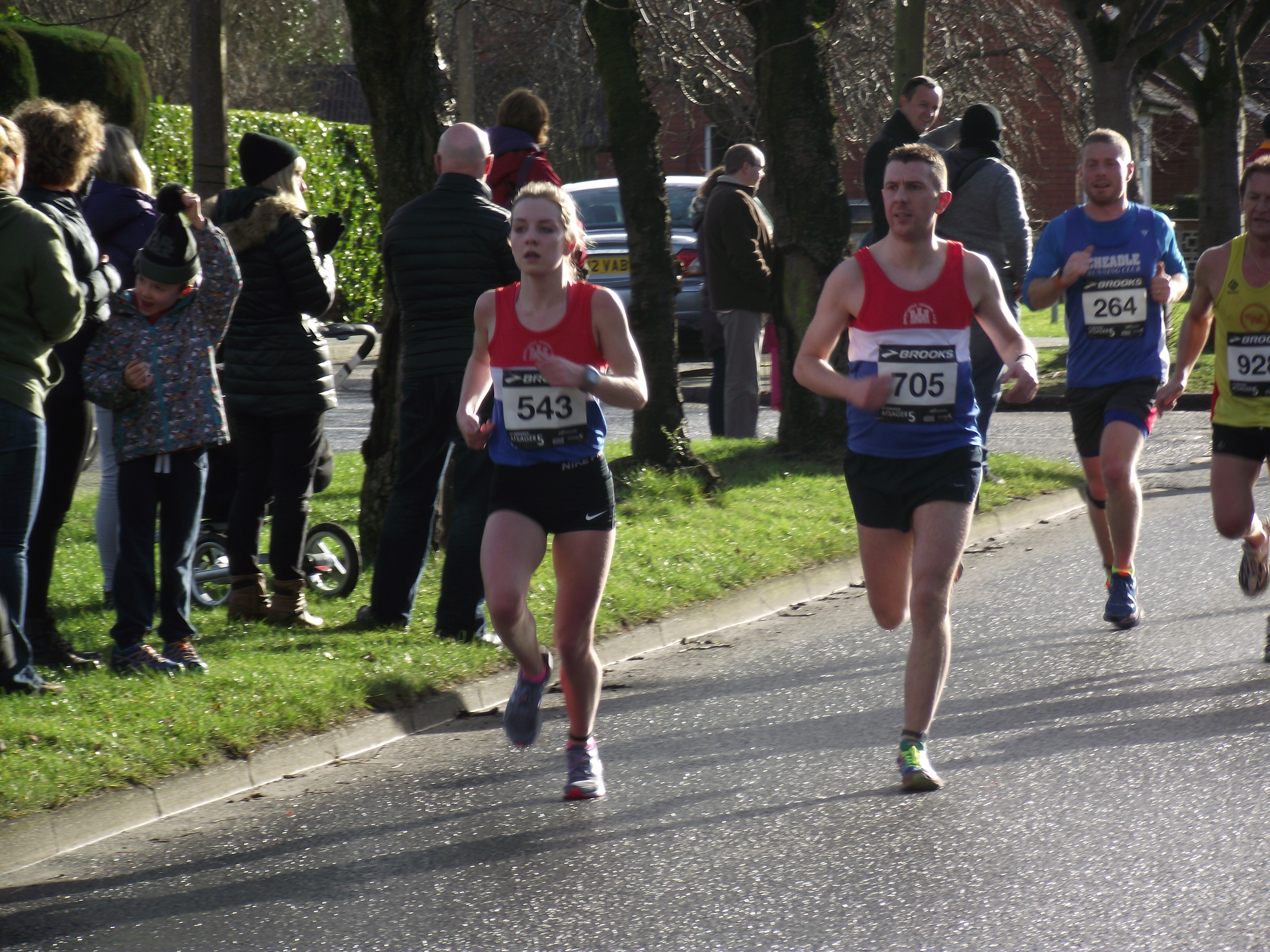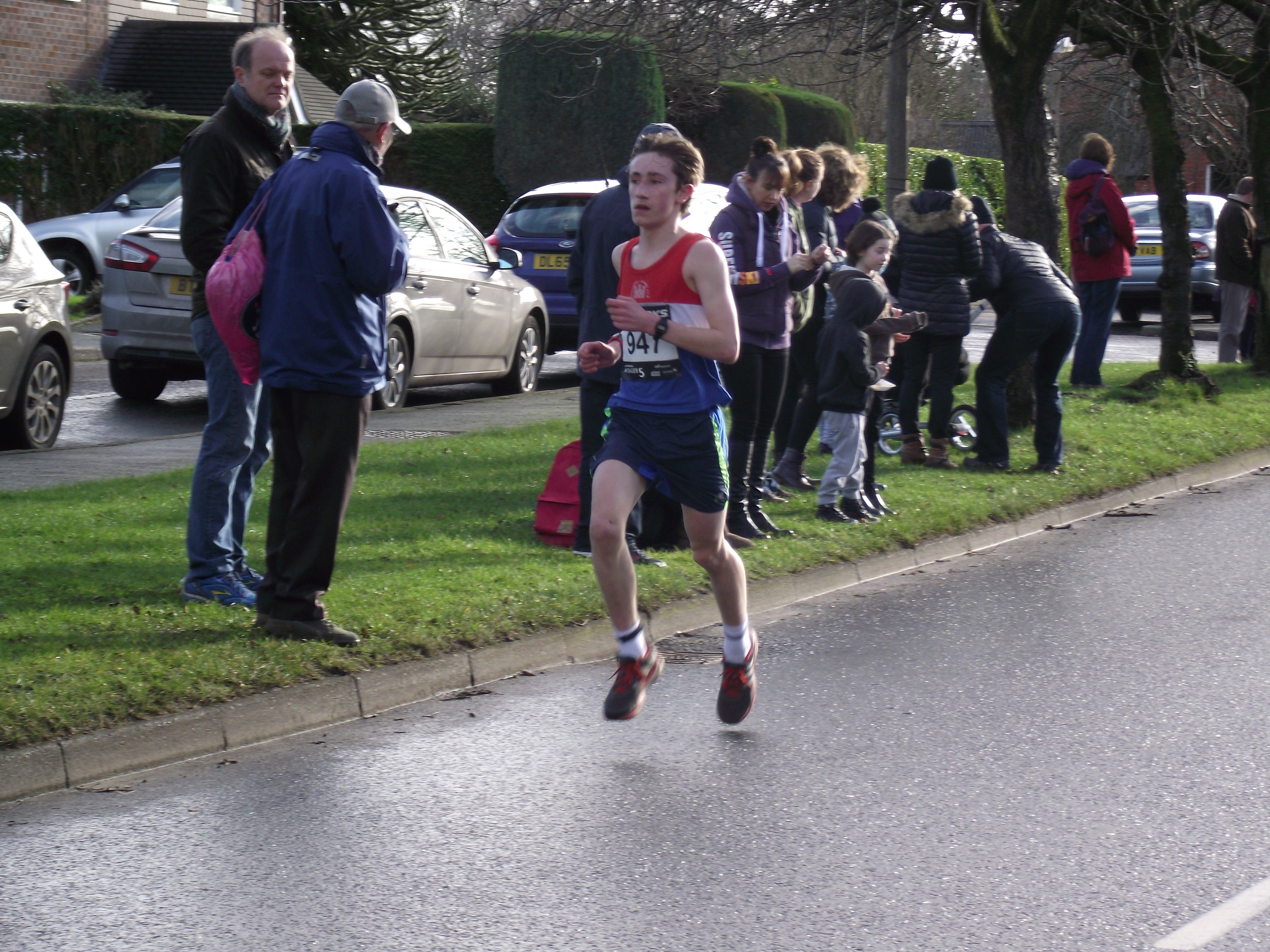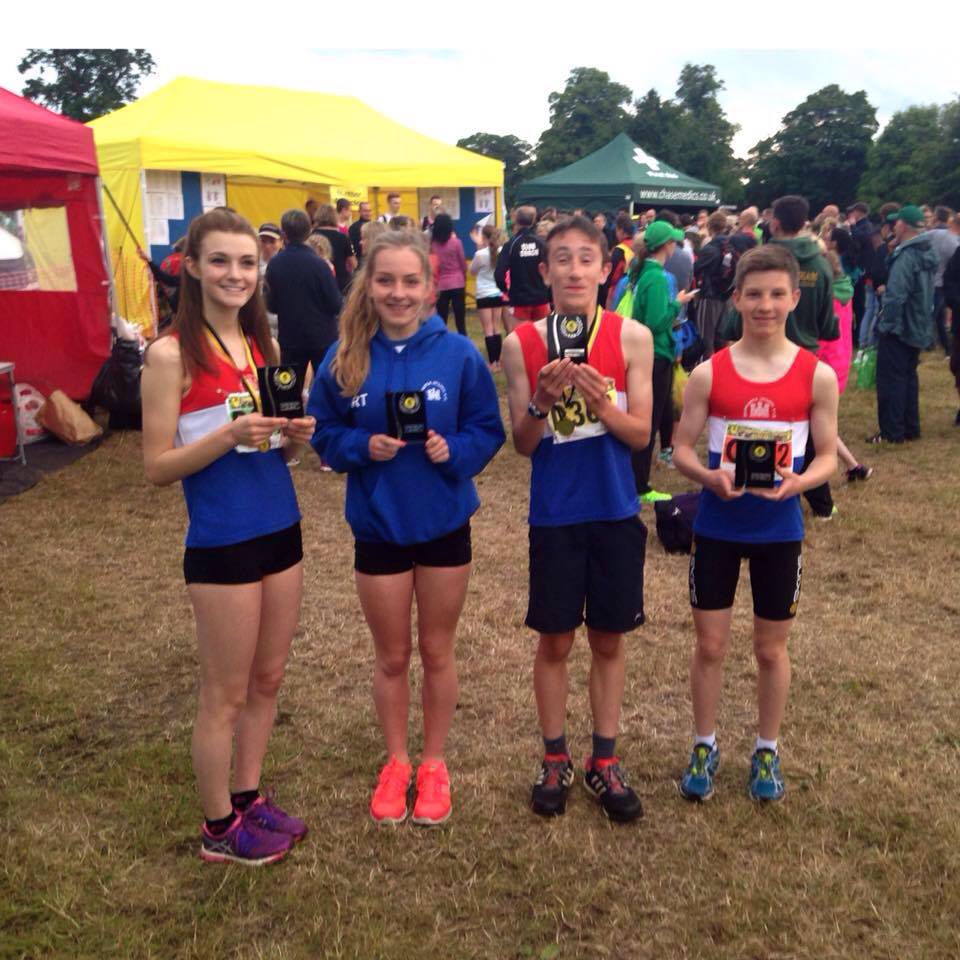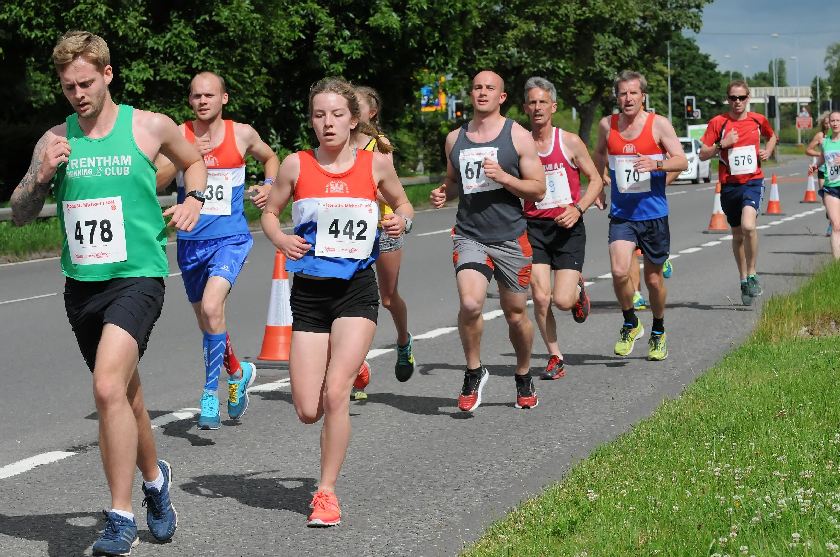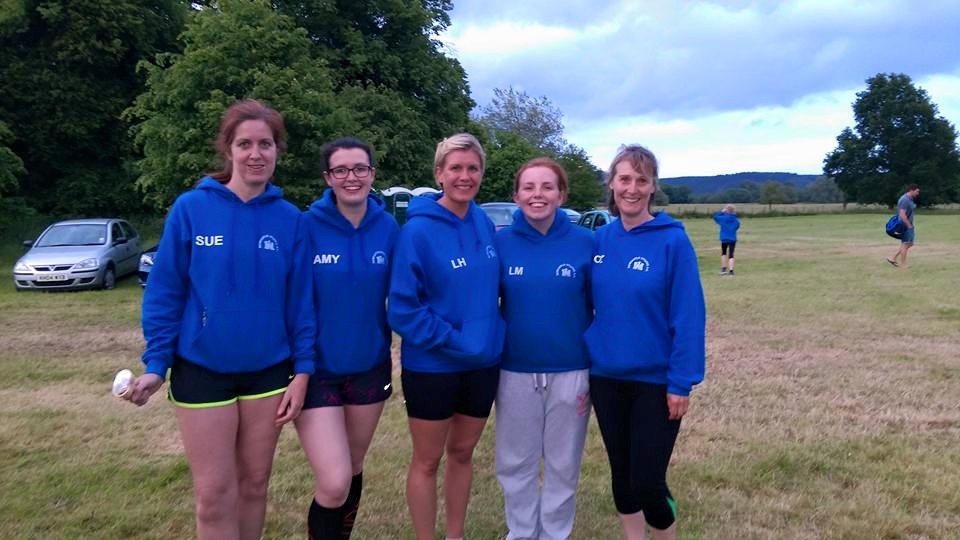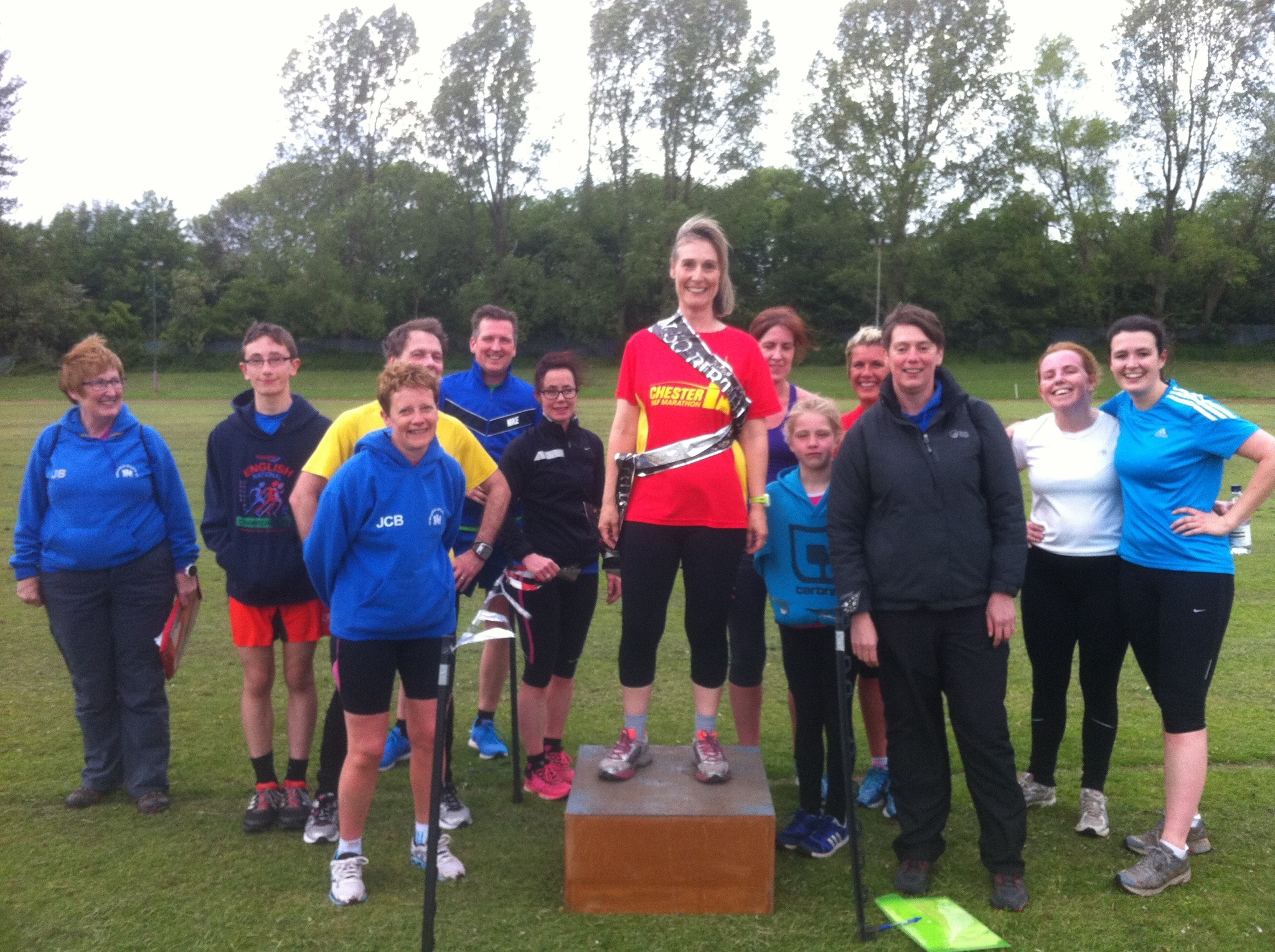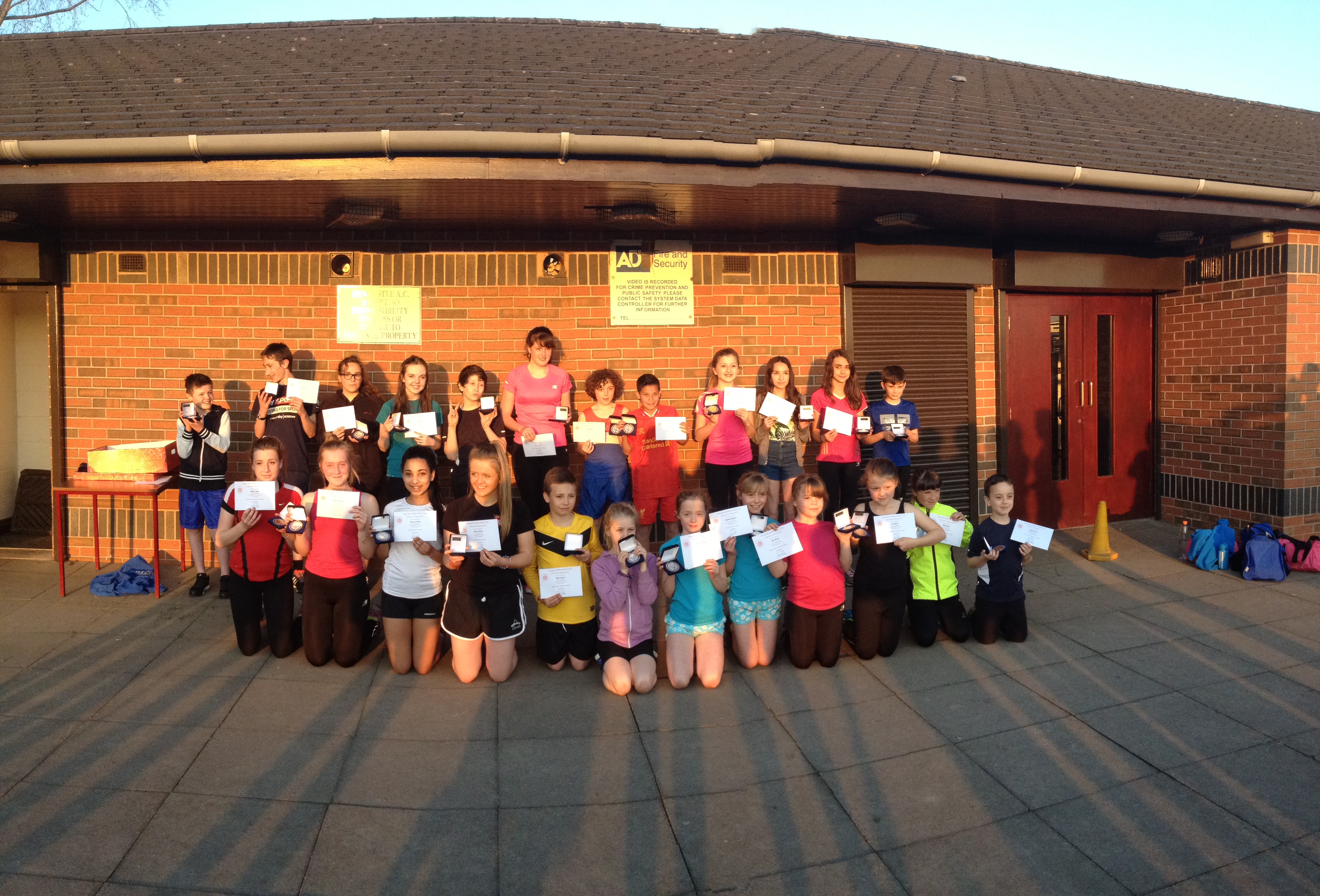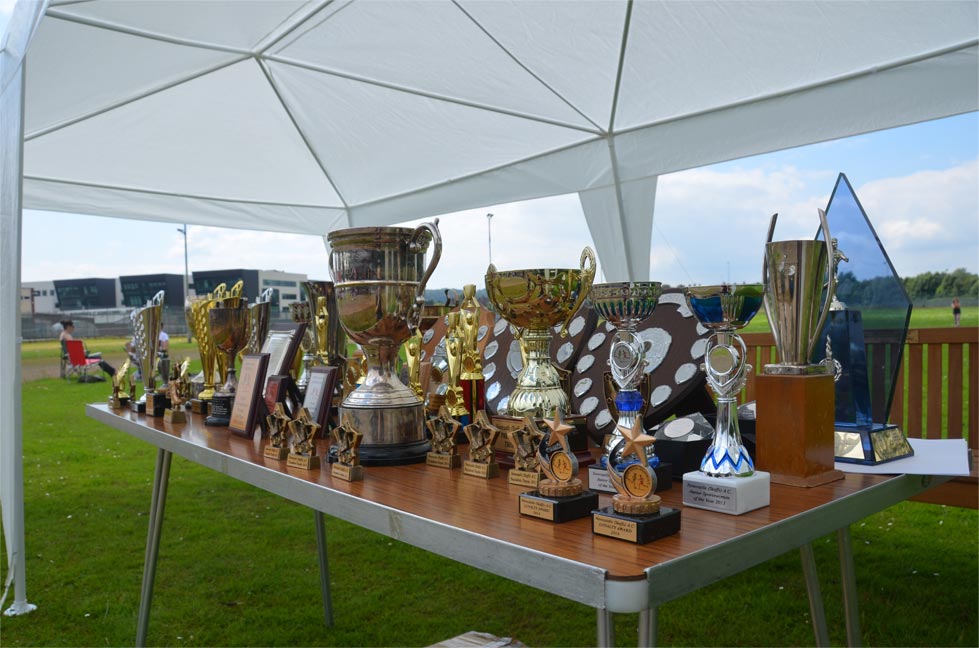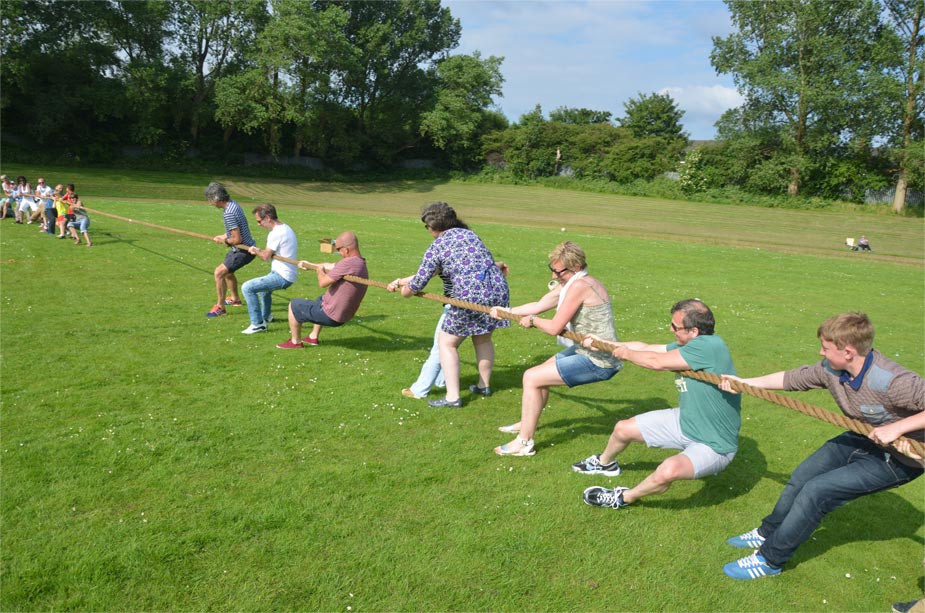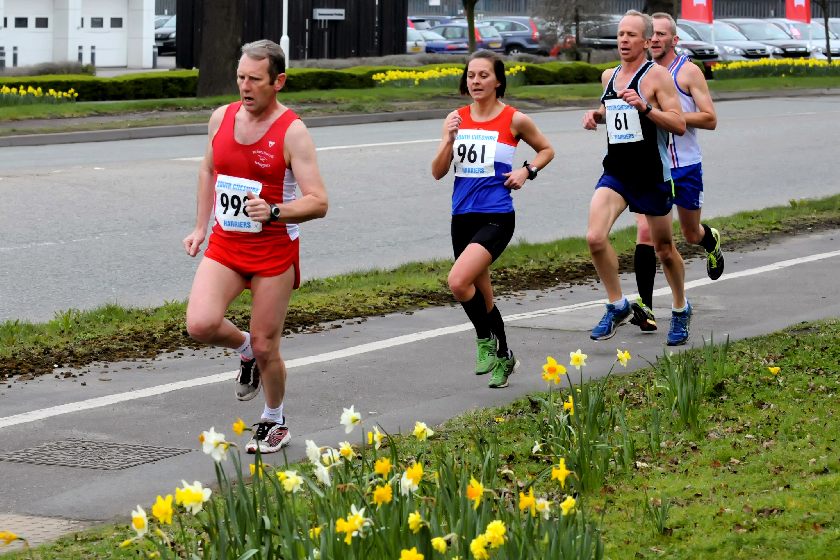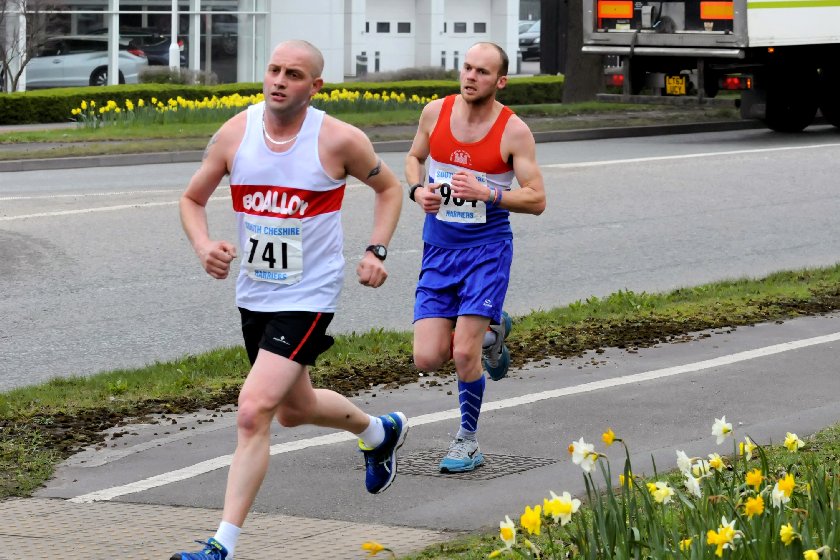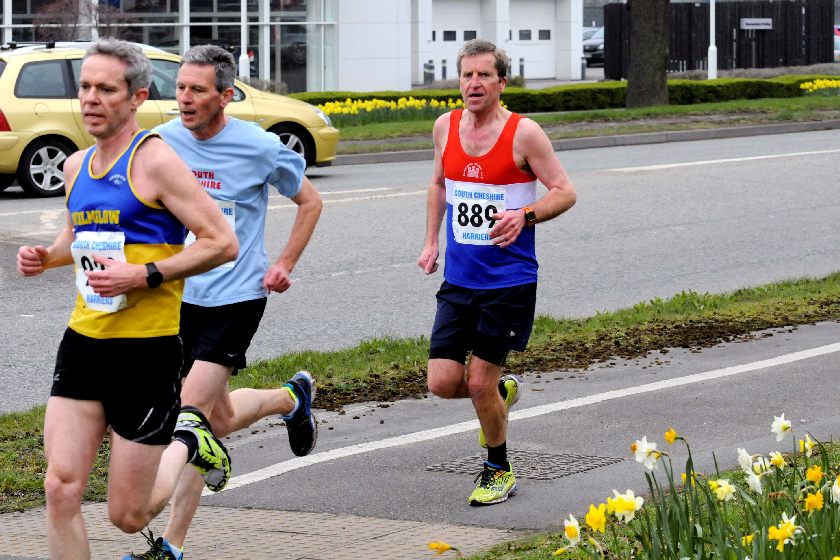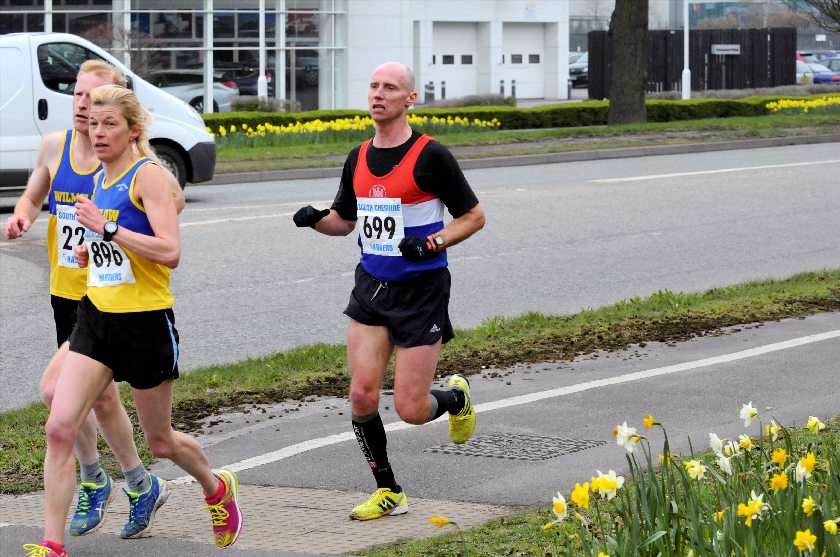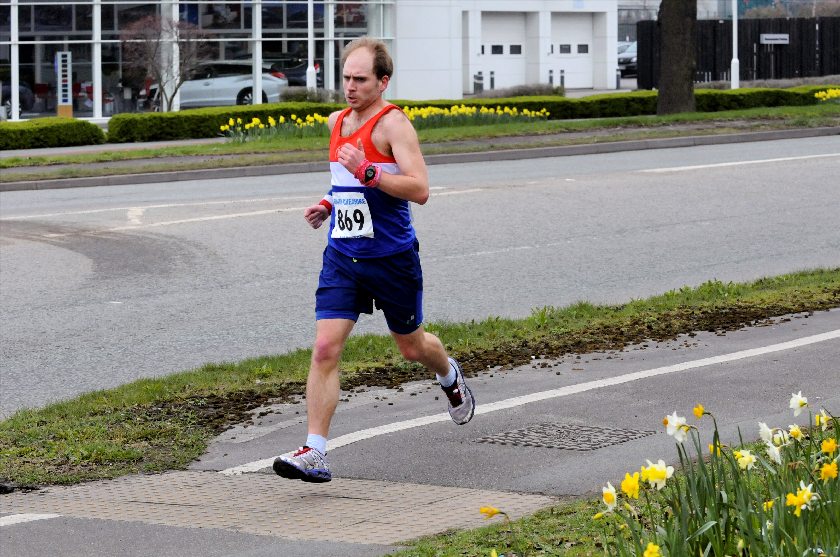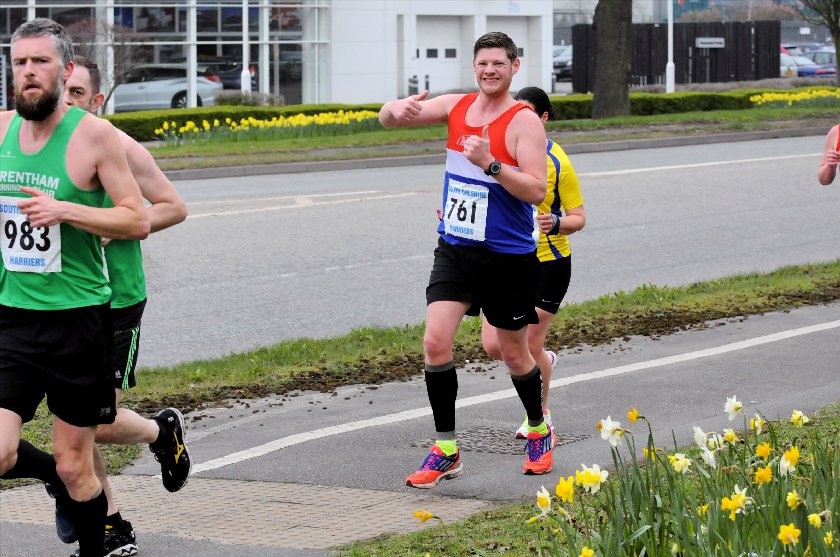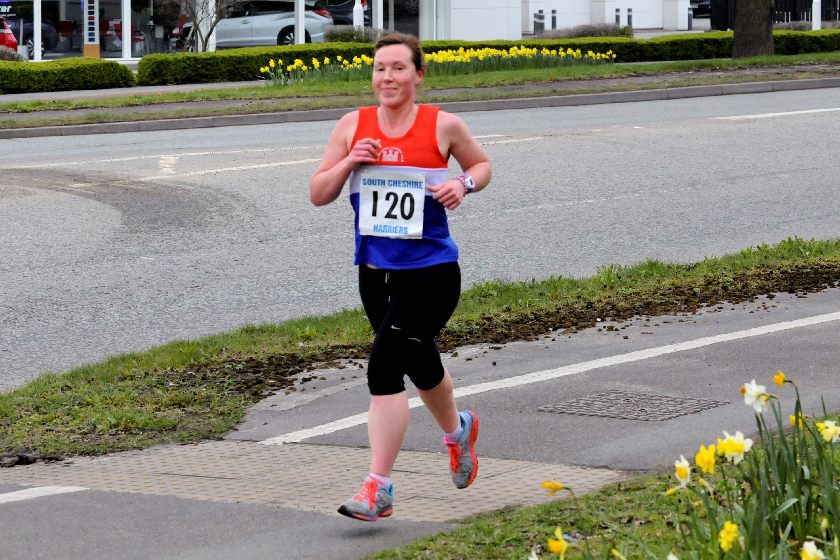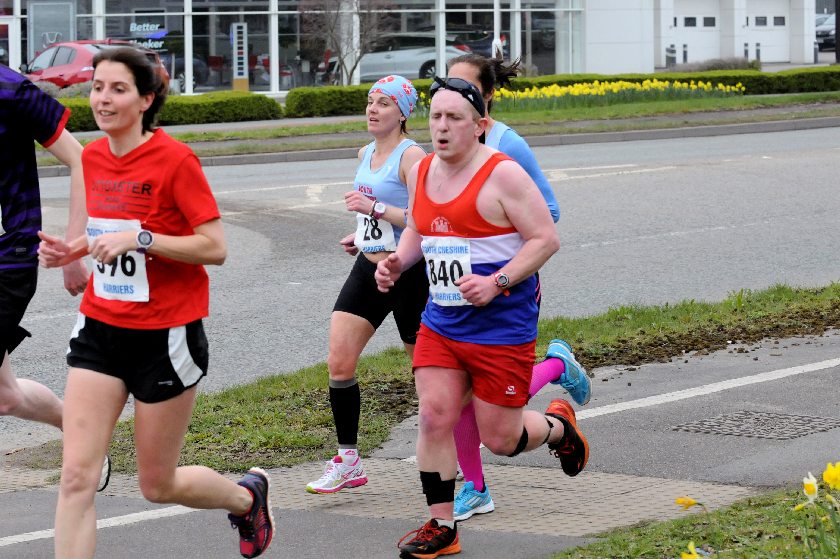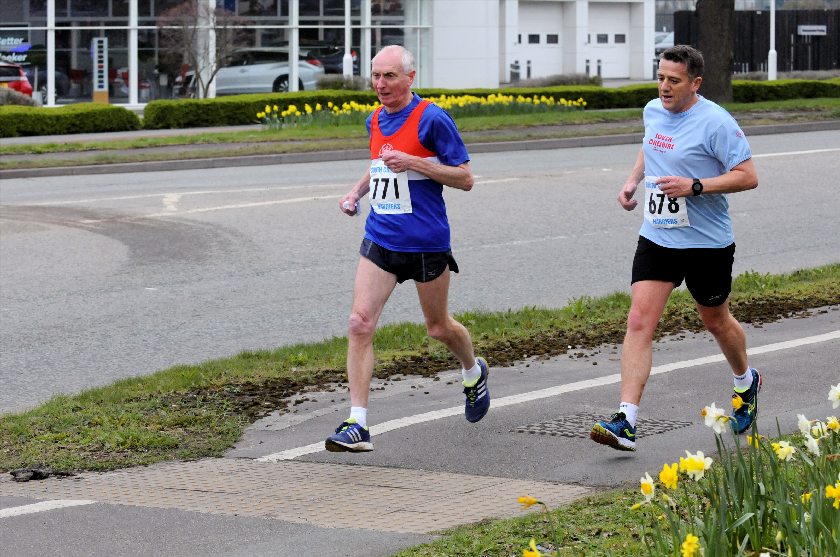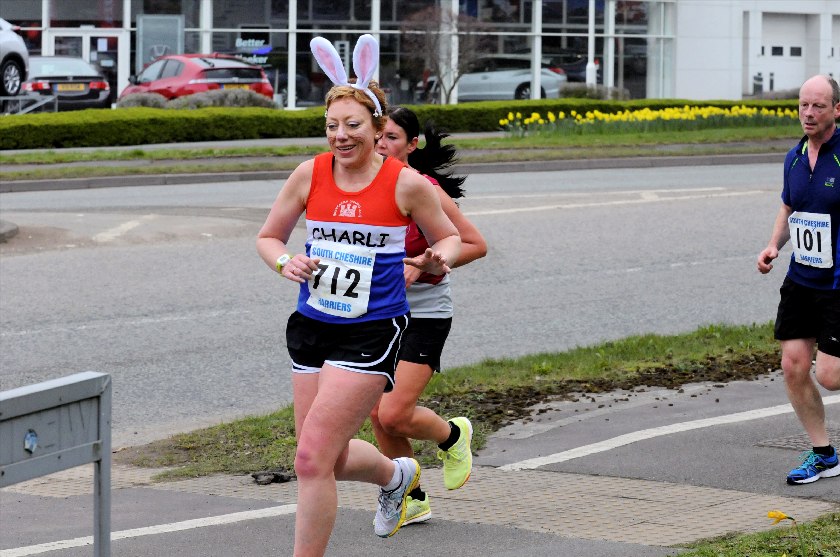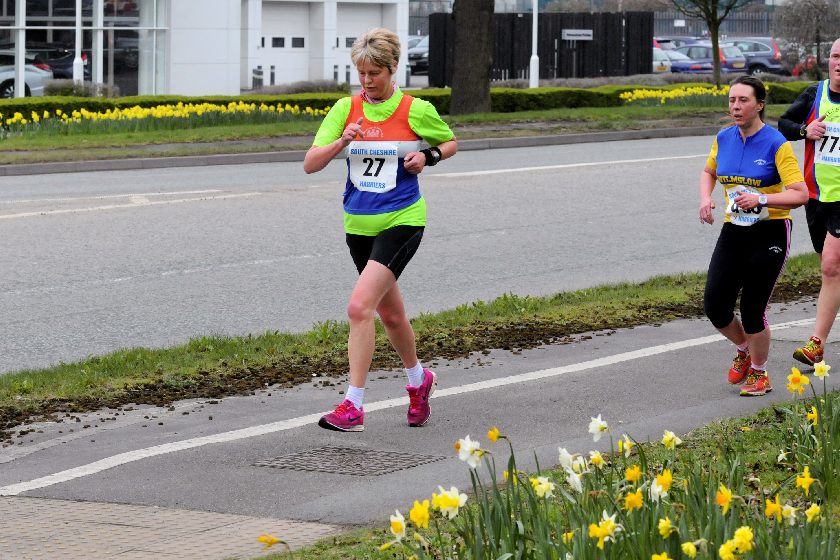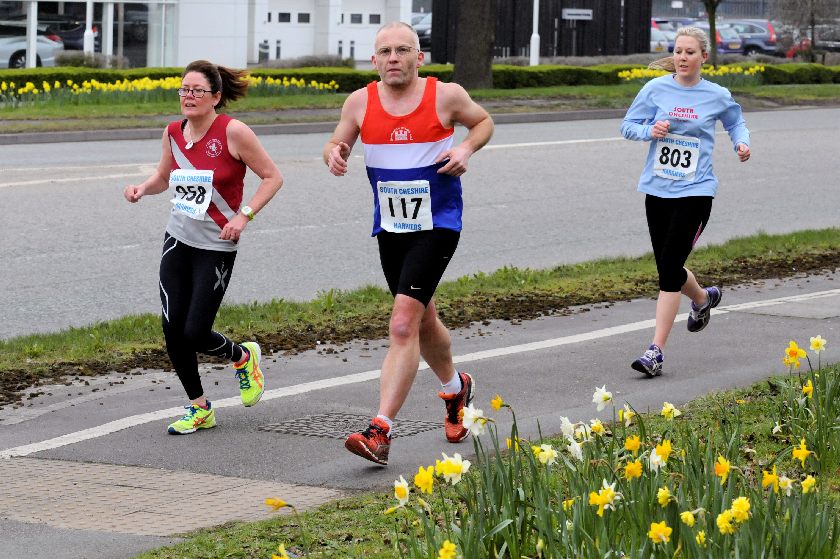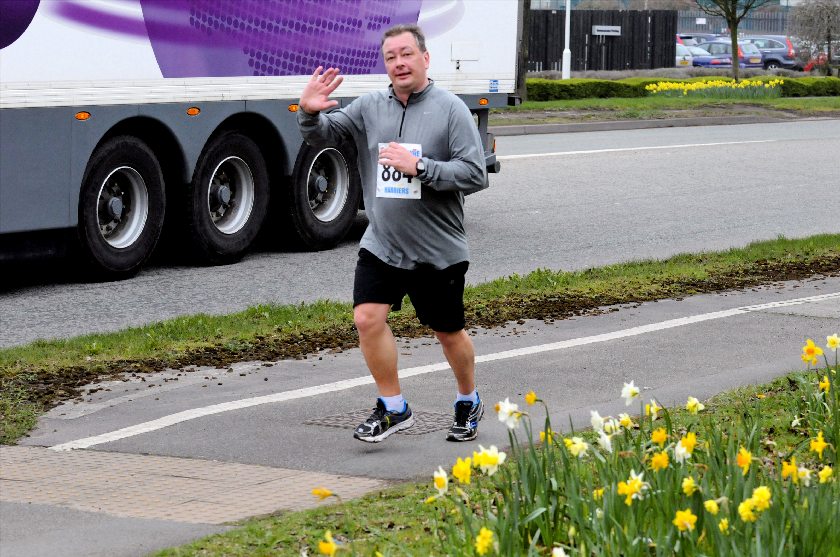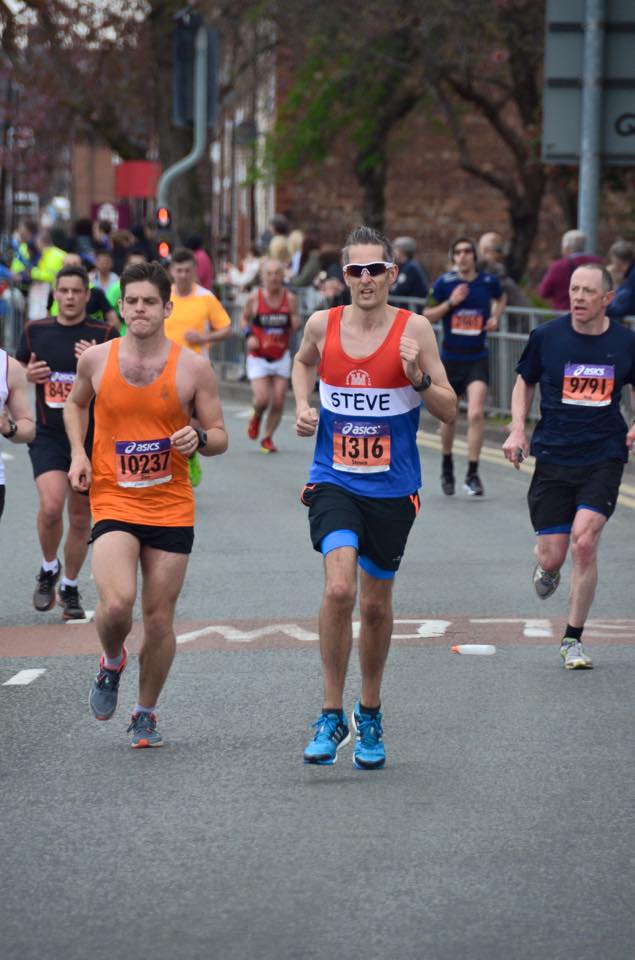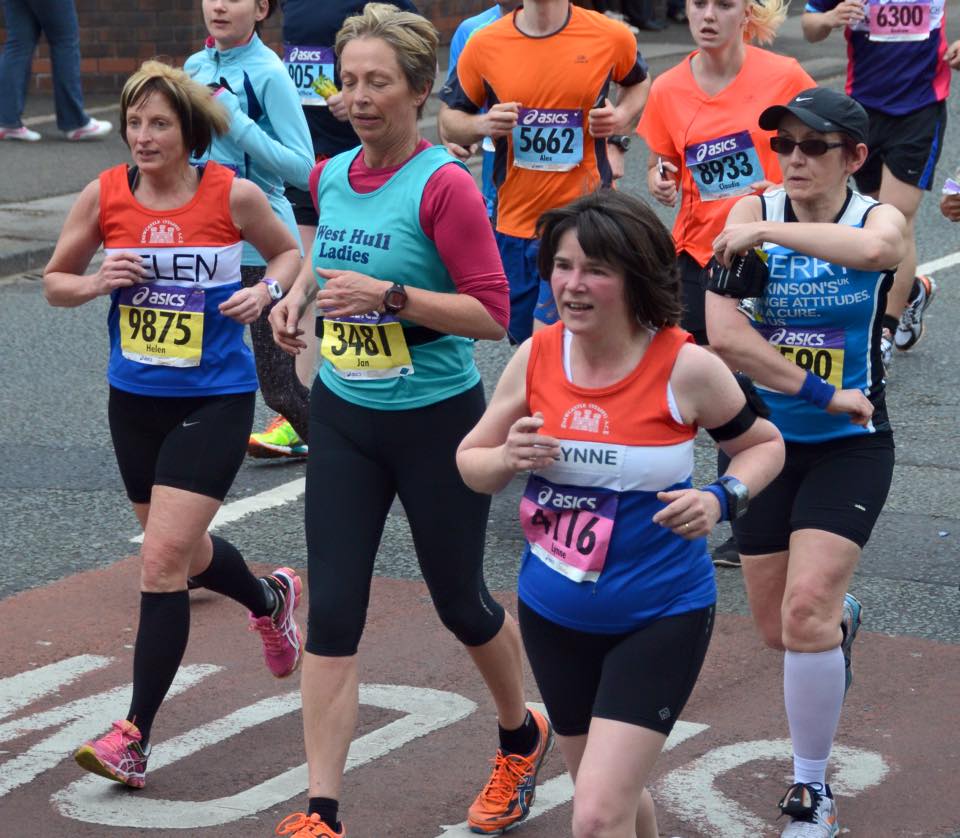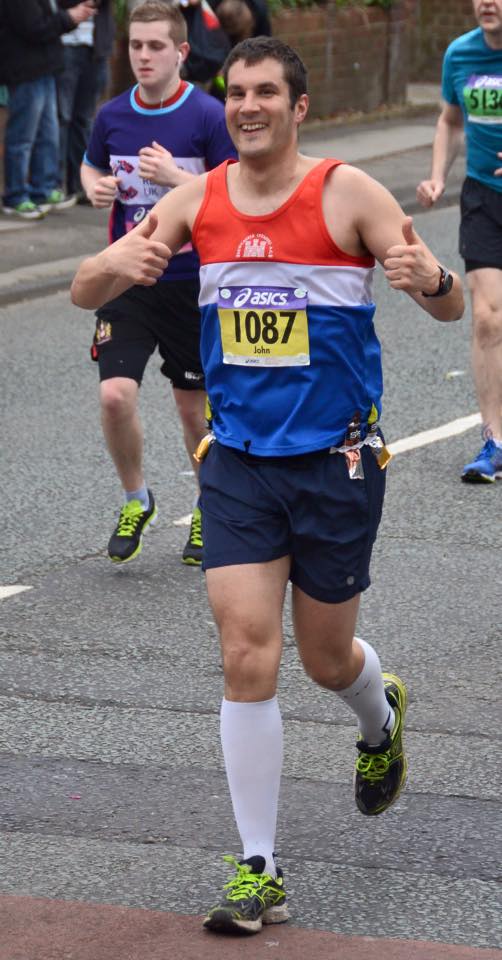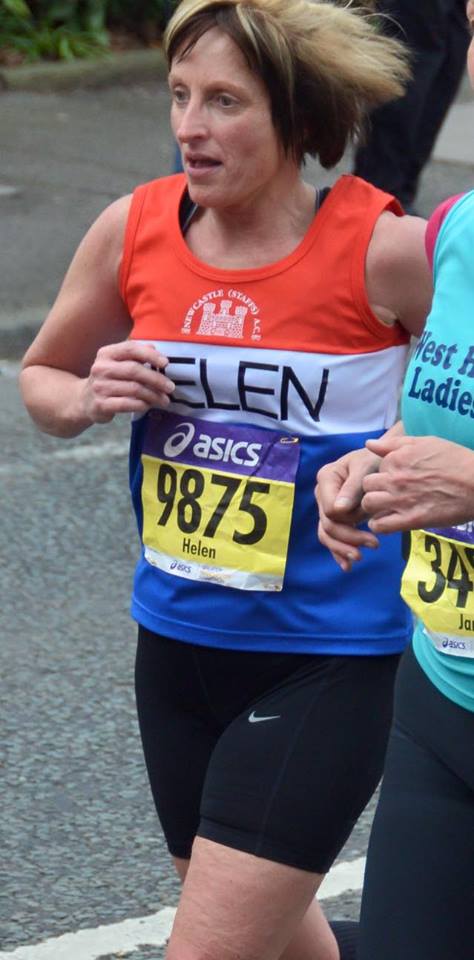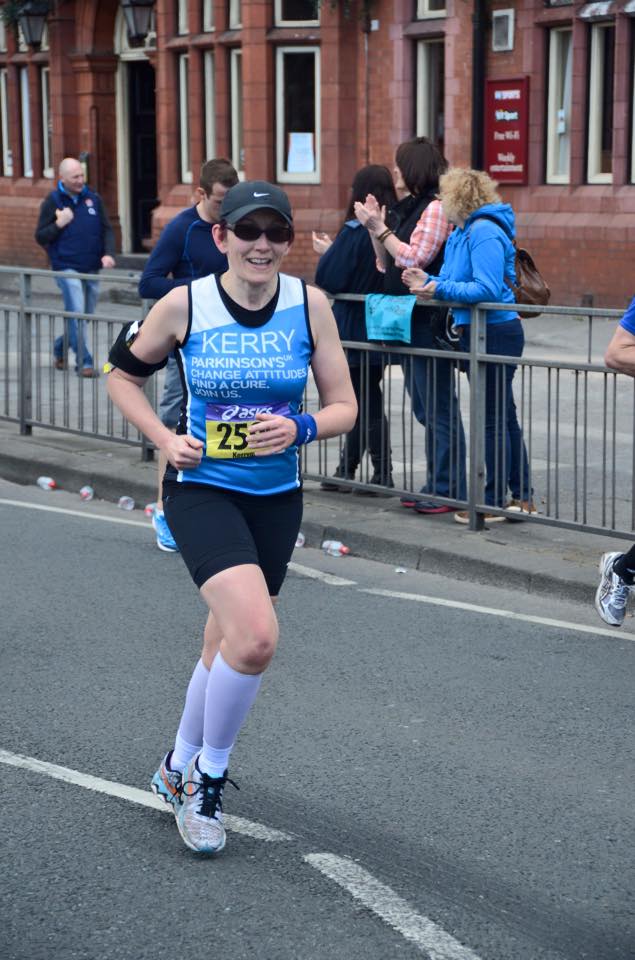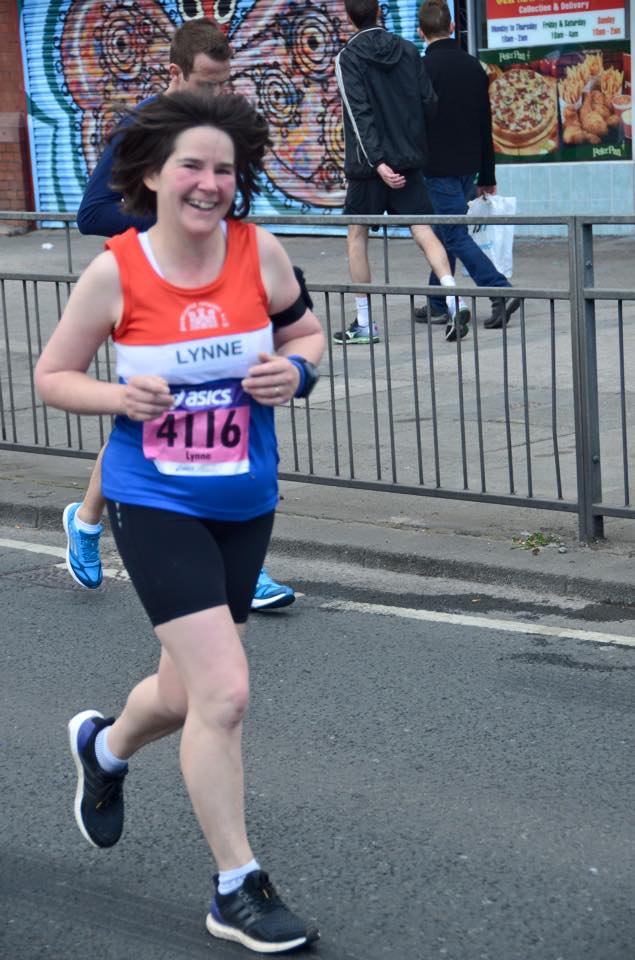 View all images in the gallery