Saturday 7th March saw this years Intercounties Cross Country Championships and the culmination of the Cross Challenge Season held at Prestwold Hall, Loughborough. We had a total of 11 athletes from the club racing after their selection by Staffordshire, with 3 Seniors and 8 Juniors competing against the top 8 athletes from each county across Great Britain.
Senior Women – We had 2 Senior Women selected with Sophie Goodfellow and Rebecca Twardochleb representing Staffordshire over the undulating and muddy 11.2km course. Sophie was pleased to improve her finishing position from 177th last year to a fine 91st this year, in a time of 50:25. Becky was close behind the whole way, finishing in a fine 99th position in a time of 50:42. Sophie and Becky also were integral members of the Senior Women's team finishing as 2nd and 3rd counters respectively to help Staffordshire finish in 11th position in the Championship. Congratulations to you both on your races at these championships and across another highly successful cross country season.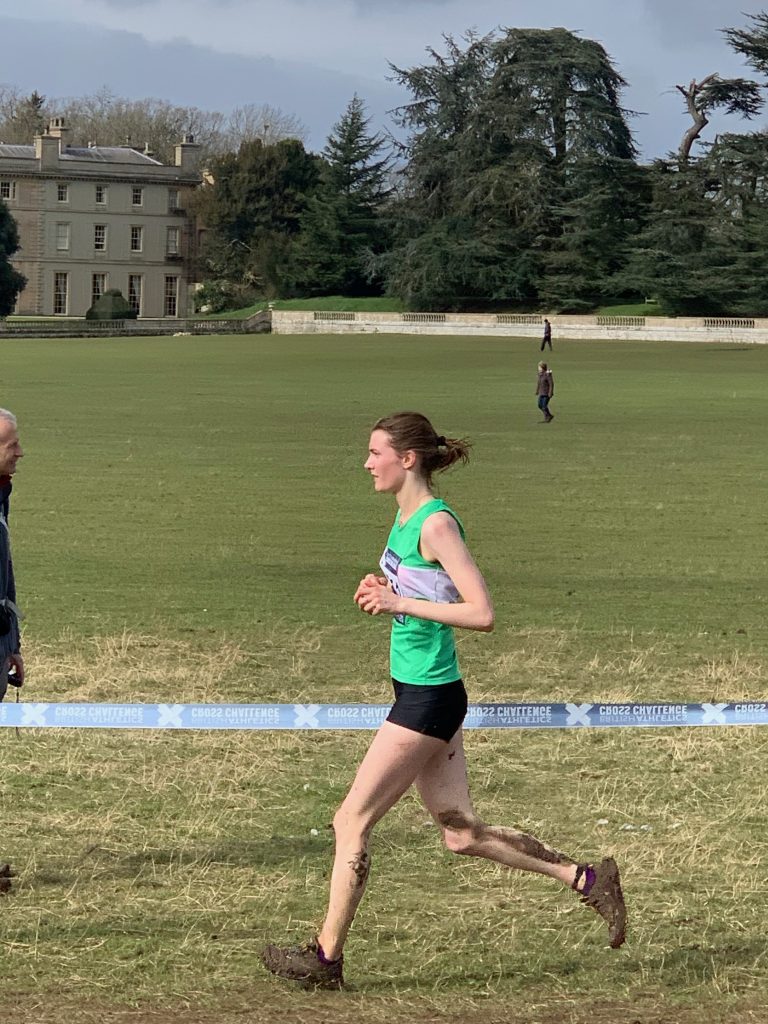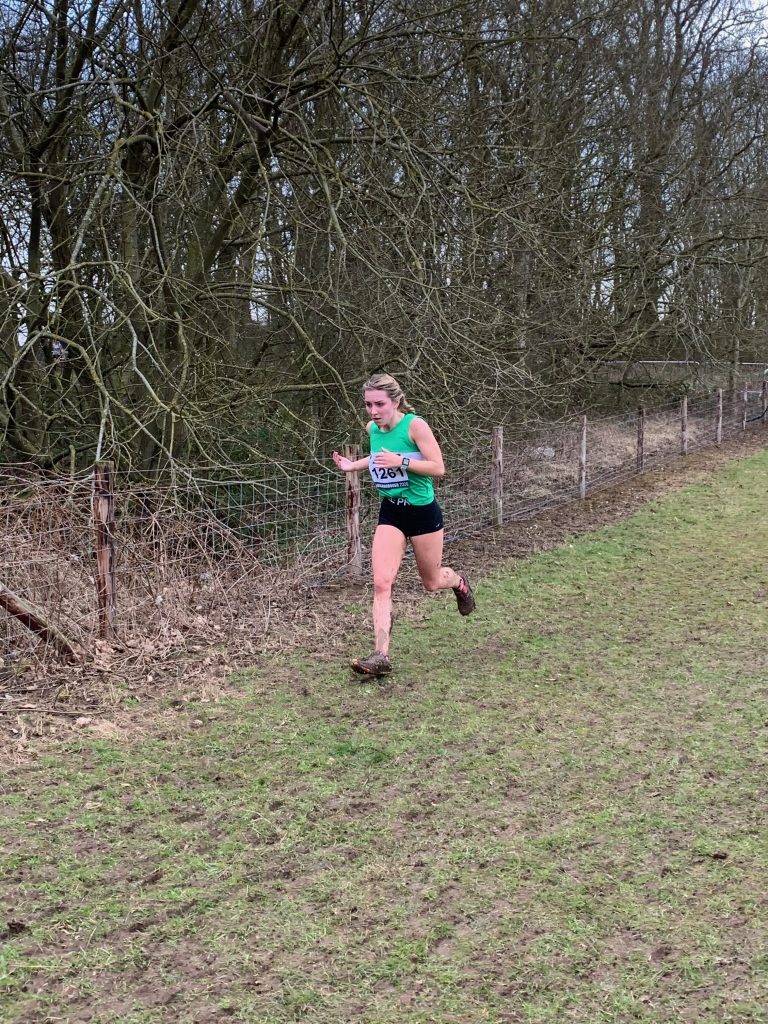 Senior Men – We had just 1 athlete selected in the Senior Men's race with Jacob Droogmans being called up into the seniors race despite him only being 19 on race day (IAAF rules). Jacob raced over the same 11.2km course as the women had done earlier in the day but as it was the last race of the day the course had become much more testing. Jacob had a good race running strongly amongst the more experienced competition and finished in 269th position in a time of 48:34. Jacob was also Staffordshires 6th and final counter and helped the team finish in 21st position. Well done Jacob from us all at the club.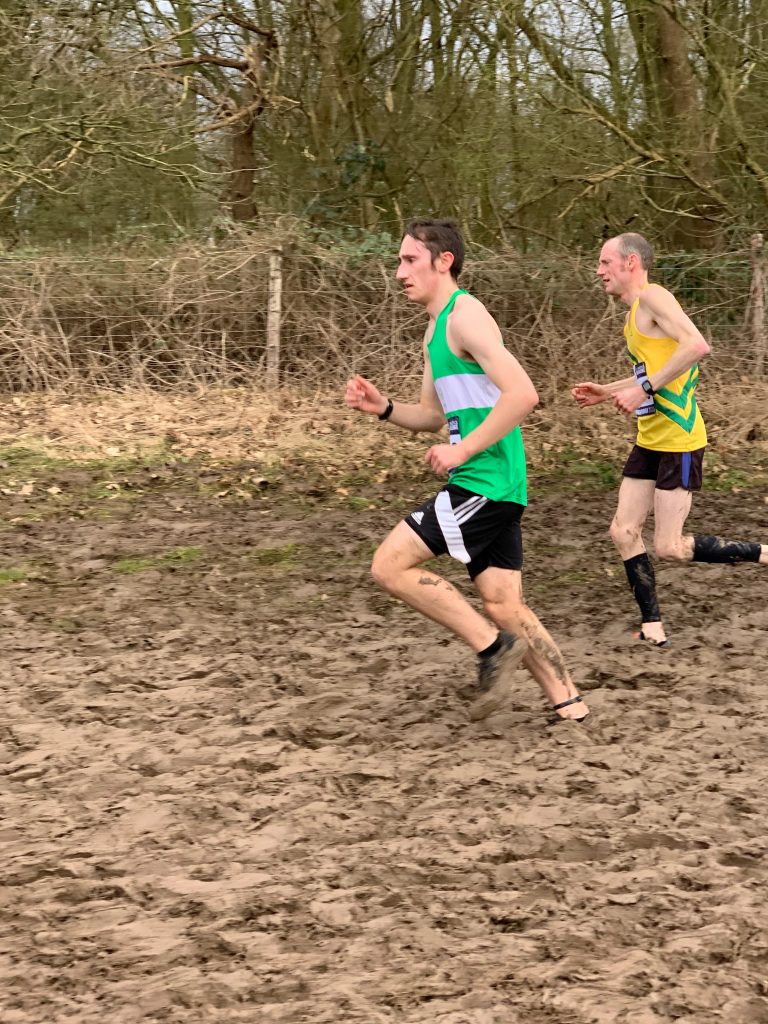 Our other 8 junior athletes also represented Staffordshire and their Report/Results can be found in the JUNIORS NEWS SECTION The Club are delighted that all three of these athletes have come through our coaching system, having each been members since being U/11's and continue to proudly represent our club and county!