NEWCASTLE KMF 10K 2022
Important Race Announcement
Due to issues we have experienced in obtaining the necessary permissions to run this year's race. Unfortunately, we have had to take the difficult decision to cancel the event. We would like to apologise for any inconvenience this may have caused. The race entry company will be in touch shortly to arrange a refund of the entry fee for those people who have already entered.
We are looking for the event to return in April next year.
---
The Race
Newcastle (Staffs) AC will be hosting the KMF Newcastle 10k road race in 2023 – exact date to be confirmed
Starting outside Newcastle College, the race winds its way up the tough but rewarding Black Bank before descending into Silverdale. The route then goes along the old railway line for a fast run into the finish.
Medal and Memento to all finishers.
This is only the 8th time the race has been run as a 10K, its predecessor the Newcastle 7 took place for over 40 years.  This popular road race forms part of the North Staffs Road Runners League and is one of the longest running races in the North Staffordshire area.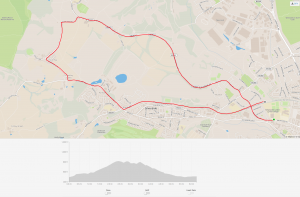 Last years race took place on Sunday 8th August 2021 – Congratulations to all our runners, we hope you enjoyed the race despite the damp conditions and thank you to the race committee, and club members for all your hard work and support to host another successful event. Next years race is reverting to its usual April date – Sunday 10th April, See you all next year!
Thank you again to our main sponsors KMF and Aquapura for sponsoring our race and water this year.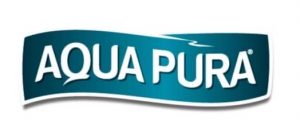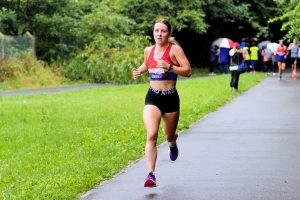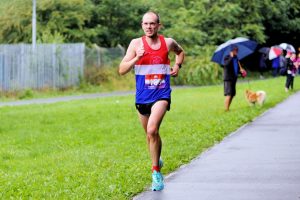 ---
Previous Results