The final major fixture in this seasons cross country calendar took place on Saturday 24th March and U/20 Rebecca Twardochleb was selected to represent the Midlands against the top 4 athletes from England, Scotland, Wales, the North, Scottish Schools and Welsh Schools.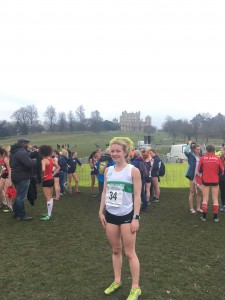 The event was held in conjunction with the SIAB Schools International at the picturesque Wollaton Hall, Nottingham and the races were run over 2km laps on a relatively dry but constantly undulating course with barely 150m of flat running.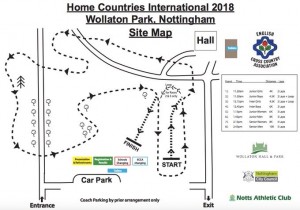 Becky was representing the Midlands for the first time but wasn't affected by the high calibre of competition she faced over the 6km race, setting off strongly just behind the lead group up the first hill towards the hall. Becky then settled into 18th position by the end of the first circuit and spent the next lap and a half edging her way up to 15th before unleashing a final sprint downhill into the finish to come home in a fantastic 13th position (23.53 and 2nd Midlands Athlete).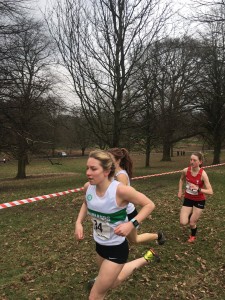 Congratulations Becky on gaining your first Midlands vest and on another great performance.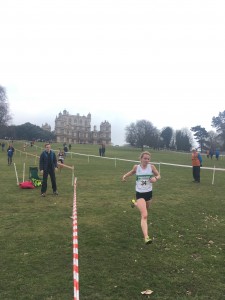 Full results can be found HERE