Four of our junior athletes competed at Saturdays National 5 km Road Championships held at Sutton Park before the National Road Relays.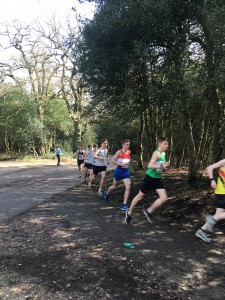 First up in the U/17 Mens race was Lewis Nagington. Lewis ran a really strong race to finish in 4th place, missing out on a national medal by just 10 seconds.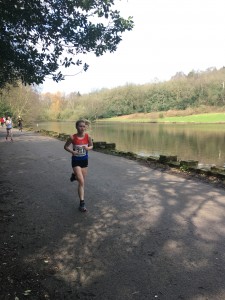 In the U/15 Girls Race we had Nadine Tomkinson and Misha Twardochleb. Nadine set off the quicker but Misha ran a more consistent race and passed Nadine just after half way. Misha finished in 13th position and Nadine finished in 16th.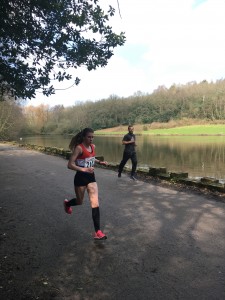 In the U/15 Boys race Louis Wakefield struggled with knee pain during the race but finished in 27th position.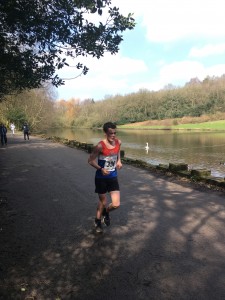 Congratulations to all four of our athletes who represented the club at these road championships.
RESULTS
U/15 Boys
27th Louis Wakefield 24.36
U/15 Girls
13th Misha Twardochleb 21.28
16th Nadine Tomkinson 21.59
U/17 Men
4th Lewis Nagington 17.15