Two of our Juniors competed in Saturdays Midlands AAA's Road 5km Championships held at a cold and windy Sutton Park on Saturday. Both Scarlett Cotton and Louis Wakefield were competing in the U/15 age groups, and both were rewarded with Bronze medals after fantastic runs.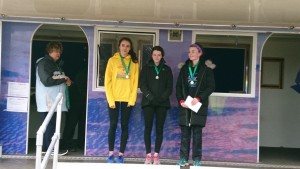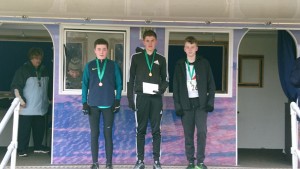 In the U/15 Girls race Scarlett continued her seasons improvement to record a time of 21.23 over the undulating Sutton Park course, just 11 seconds off silver. In the U/15 Boys race Louis ran really well, recording a time of 18.47, just 3 seconds behind silver.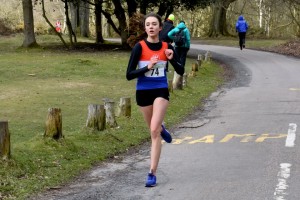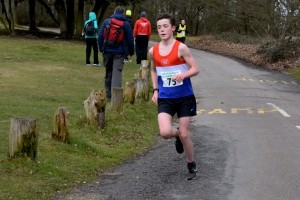 Photos courtesy of www.racephotos.org.uk and Rachel Wakefield.
Congratulations to both Scarlett and Louis on their first Midlands Area medals from all at the club.