We took fewer juniors than in recent weeks to compete at the National Cross Country Relays held at Berry Hill Park, Mansfield. The undulating parkland course always provides a great opportunity to test yourself against the very best athletes relatively early in the season. We had full teams in the U/13 Boys (3x2km)and U/15 Girls (3x2km).
In the U/13 Boys we had Joseph Stevens on the slightly shorter leg 1, Jamie Betteley on leg 2 and Charlie Ranford on leg 3. The boys ran well in their first taste of national competition, with Joe running 8.14, Jamie 8.26 and Charlie 9.17, with the team finishing in 87th position.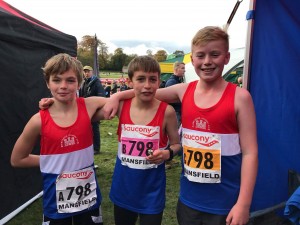 In the U/15 Girls we had 5 athletes with Nadine Tomkinson, Misha Twardochleb and Scarlett Cotton in the A Team and Zara Hadden and Lily Stevens in our B Team. Nadine and Zara were on the slightly shorter first leg and ran 8.13 and 9.35 respectively. On leg 2 we had Misha running 8.19 and Lily 10.29. On the final leg Scarlett ran 8.40 to bring the team home in 59th.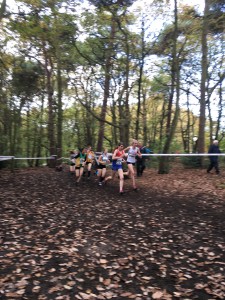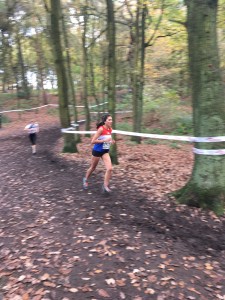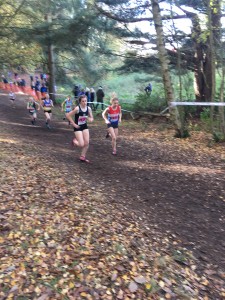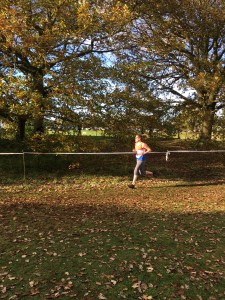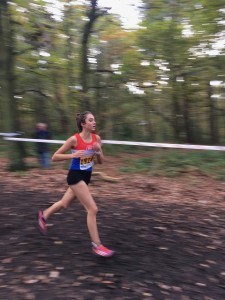 In the U/13's Girls race (3x2km) Lucy Brownsword was on leg 1 and ran 9.22 and Holly Cooper was on leg 2 and ran 11.18, with the team in 109th.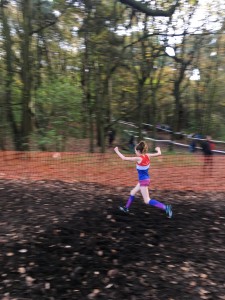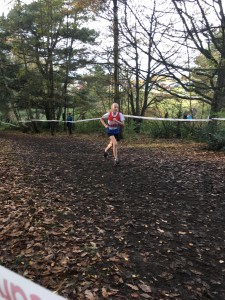 In the U/15 Boys (3x2km) race we had Elliot Smith who ran 7.37 in 102nd position.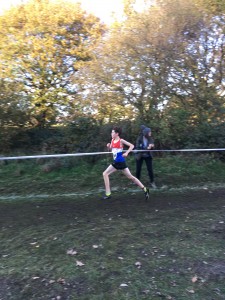 In the U/17 Women's race (3×2.5km) we had two athletes, with Lizzie Clarkson running 9.58 on leg one and Alex Oakley running 11.08 on the second leg. The U/17 Ladies were in 52nd position after the second leg.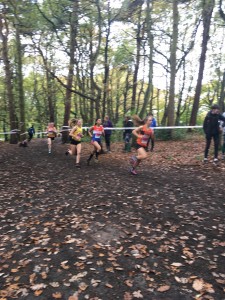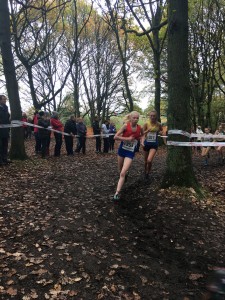 In the U/17 Men's race (3x3km) we had just one athlete, with Lewis Nagington running 9.57 and finishing in 42nd position.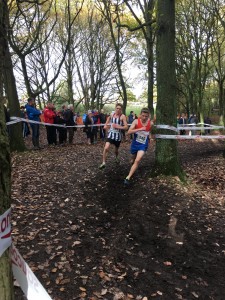 In the U/20 Women's race (3×2.5km) we had one athlete, with Sophie Goodfellow running 10.05 in 37th position.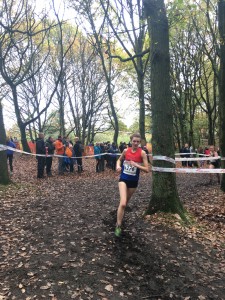 Well done to all the junior athletes who competed for the club and gained invaluable experience at these championships.