We had one team of senior men and two senior ladies competing for the club at last Saturdays Midlands Cross Country Relays, held at a very blustery Wolverhampton. The Ladies race was 3 x 6km, whilst the Mens race was 4 x 6km.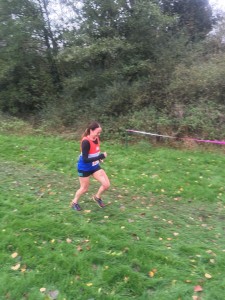 In the Senior Ladies team, injuries prevented us completing a team but we had U/20 Grace Ranford on first leg who ran a time of 27:40 to come back in 11th position. Next was Vicki Stevens (taking part in her first cross country), ran 32:51 and this left our ladies in 16th position at this point.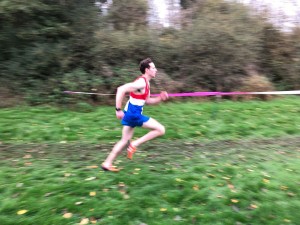 In the Mens race, Jon Ranford was on first leg and Jon brought the team home in 45th position with a 28:15 run. Next up was Jerome Stevens, running a 25:00 leg and moving the team up to 37th position. On third leg was Tim Sharman, who ran 24:40 to move the team up to 33rd position. Our final leg runner was Sean Allen and he ran our quickest leg, running 23:11 and bringing the team back in a fine 28th position.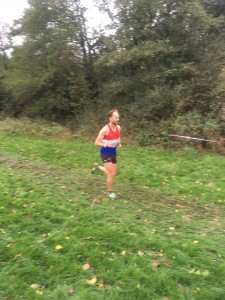 Well done to all 6 seniors who competed for the club at this event. Our Juniors also competed at this fixture and their report can be found HERE. Thanks to Jon Ranford, Sean Allen and Jerome Stevens for the photos.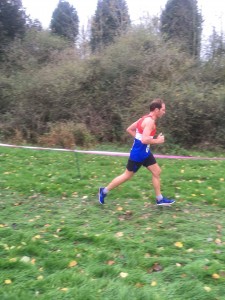 Next cross country fixture is Saturday 28th October at Parkhall Country Park in the North Staffs Cross Country League – Everyone needed to build on our promising start in the league.