The club had teams in all the age groups at this years Midlands Road Relays held at the picturesque Sutton Park in Sutton Coldfield, this report covers the Seniors whilst the Juniors report can be found HERE.
We had two ladies teams and one senior mens team competing against other top club teams from across the whole region.
In the Senior Ladies Race of 4 x 4.33km Rebecca and Susan Twardochleb were the first leg runners on our two teams, with Becky coming home in a fine 13th place in 15:56 with Sue running 22:04. On leg 2 were Lindsey Dixon and Lisa Hawkins , with Lindsey recording 18:56 and Lisa 23:41. Next up on Leg 3 were Rachel Wakefield and Nicola Brownsword, Rachel ran 20:59 and Nicola 24:47. Finally on Leg 4 were Maxine Bickerton and Helen Ranford. Maxine recorded 23:30 which brought home the A Team in 47th position, whilst Helen ran 22:38 to bring home the B Team in 89th position. Congratulations to all the ladies who competed for the club.
In the Senior Mens race of 6 x 5.88km we just had one team, with Mark Cotton on the first leg running 25:27, second leg was Ian Bayliss who ran 22:53, Tim Sharman ran our fastest lap of 22:39 on leg 3, Jon Ranford was on 4th leg with 24:46, Jerome Stevens was next on the 5th leg with 23:15 and Kevin Oakley anchored the team in 27:52. The Senior mens team finished in 76th position. Congratulations to all 6 men who represented the club.
Good luck to the ladies team when they compete in the National Championships held over the same course in two weeks time.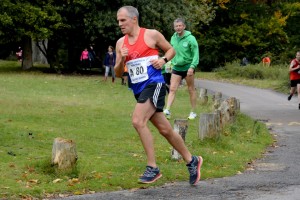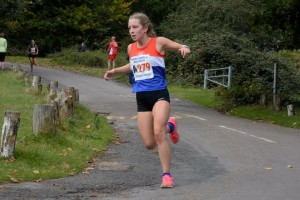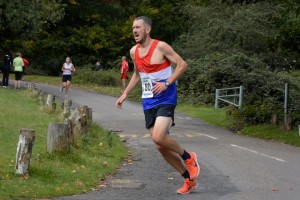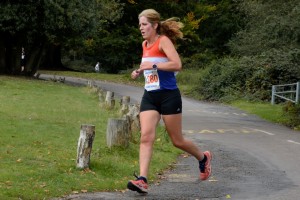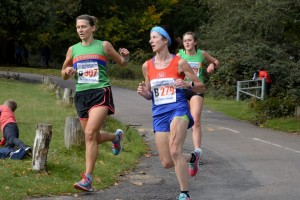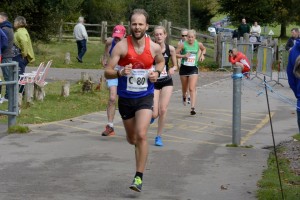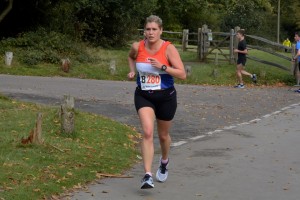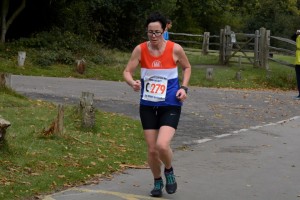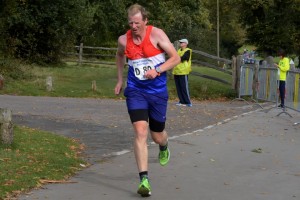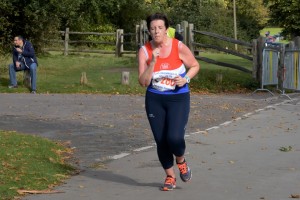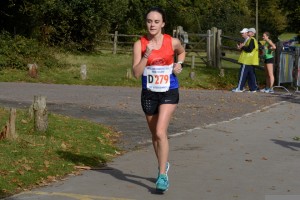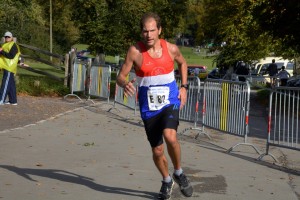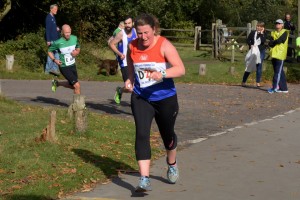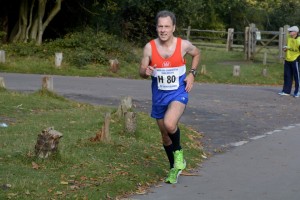 Action photos courtesy of Brian Dale at www.racephotos.org.uk
Team Photos courtesy of Martin Bailey