We had a good turn out of Seniors at Saturdays English National XC Championships held at the new venue of Harewood House, Leeds.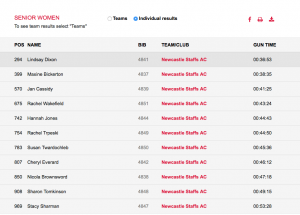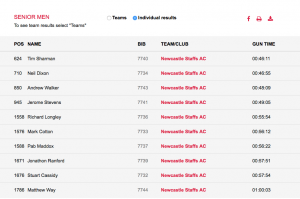 Congratulations to all the seniors who represented the club and challenged the very best athletes in the country! Great club weekend with big groups of members, families and coaches staying in Leeds before and after the event!
Our Juniors raced too – click HERE for their report.