Saturday 22nd September saw our Senior Men and Ladies compete at the Midlands Road Relays Championships held at a damp Sutton Park. Taking on the very best athletes from across the Midlands region we had a great turnout of 42 U/20, Senior and Masters members, fielding 3 senior Mens Teams and 6 Senior Ladies Teams! We also had 20 juniors taking part and their report/results can be found HERE. There were fantastic results throughout the teams and it was especially pleasing to see so many members representing the club.
The Ladies race had teams of 4 athletes competing and they were running the usual relay championship course distance of 4.33km. Showing a great depth of athletes we had 6 ladies teams – more than any other club. Our first team finished in a fine 7th place, Team B were 31st, Team C were 55th, Team D were 79th, Team E were 93rd and Team F were 101st – congratulations to all our athletes.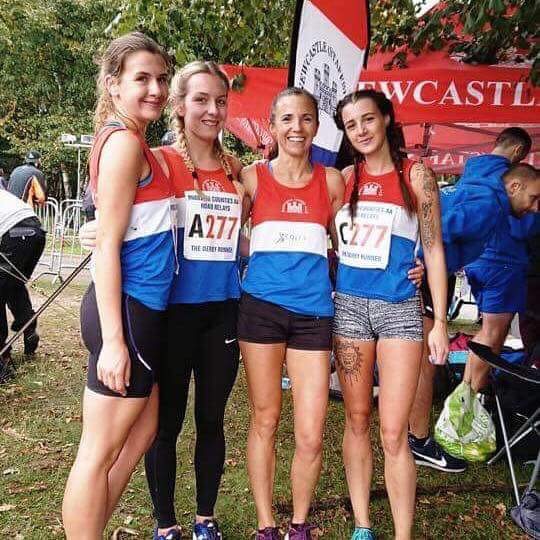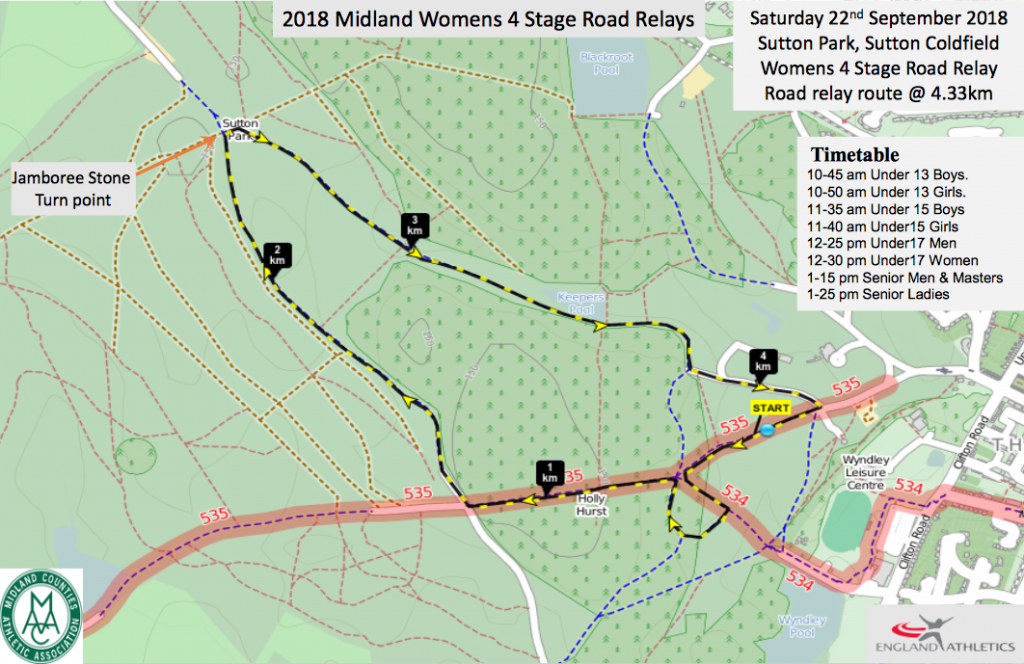 The Mens race had teams of 6 athletes racing over the championship 5.88km course. We fielded 3 teams – our best turnout for a number of years, and our A Team led our men home in a fine 22nd position to qualify the club for the National Championships held at the same venue in two weeks time. Our B Team were 85th and our C Team were 104th.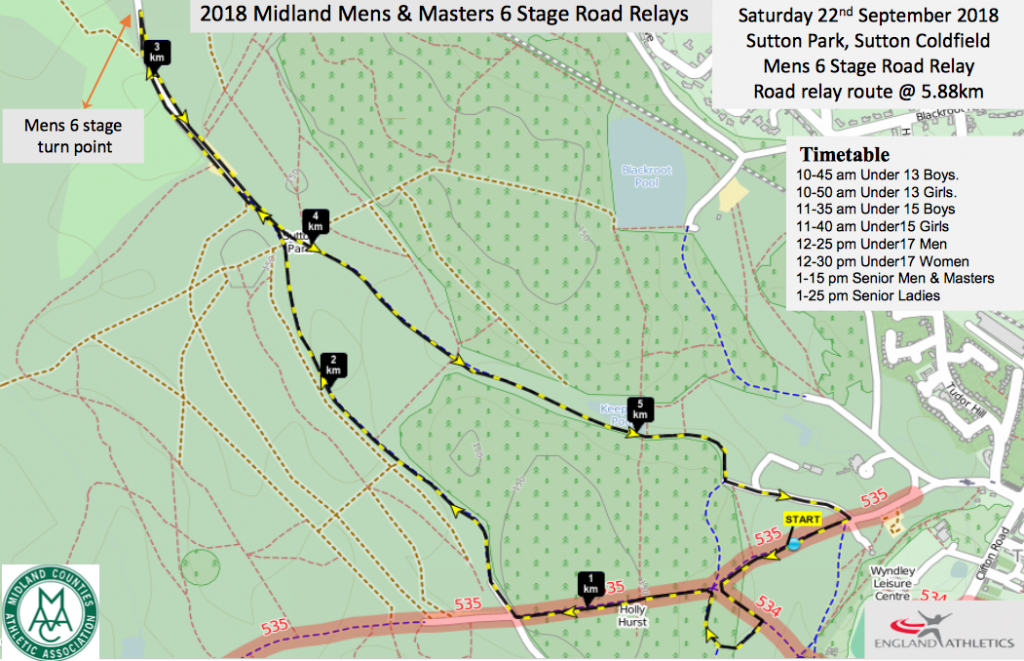 The full race results can be found here: Ladies  and Mens
Unfortunately due to the damp conditions (and being on course supporting) we didn't get many photos but Brian Dale was there as usual and his great photos can be found at www.racephotos.org.uk
Congratulations to all and good luck to those competing at the National Road Relays on the 6th October